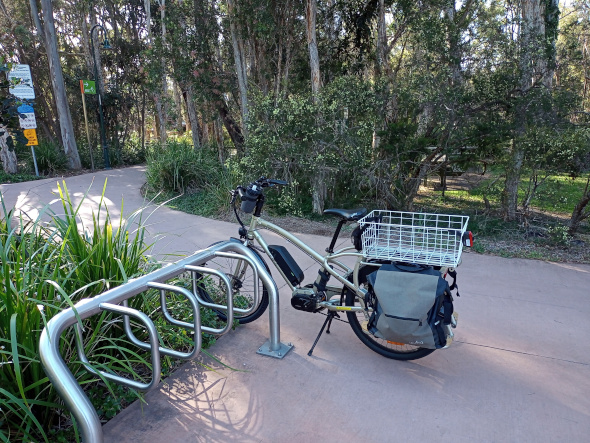 The sweet smell of Spring is once again in the air over Brisbane and whilst my urge to ride has been stronger than ever, a small injury forced me to take it a little bit easier than normal for a week or so since we last met on this virtual outpost. But being the stubborn mule that I am, rather than not riding at all, I made the most of my most excellent Yuba Boda Boda cargo ebike and mixed up some very easy, assisted riding with a little bit of scenic walking for my outings instead.
The Boondall Wetlands is one of Brisbane's many little gems when it comes to urban escapes into nature so that's exactly where I headed but getting there on the Yuba was half the fun. But besides allowing me to continue rolling while my body was less than great, I also appreciated being able to incorporate my riding with another activity which I think is another positive step towards normalising the riding of bicycles instead of simply reaching for the car keys as a default method of transport.
The walks and slow rides also allowed me to notice, stop and photograph all the interesting plants along the way that I probably passed by previously. So, for this post I've mostly substituted photos of places I've been with a few things I've seen along my short journeys. It's a little off topic though I've really enjoyed collecting them. Who knows, maybe riding off topic could be a thing.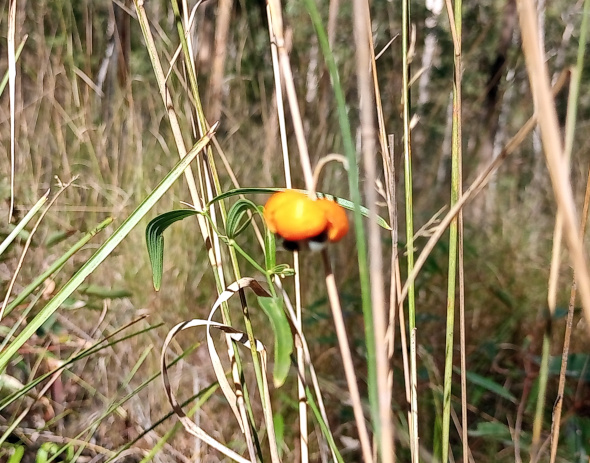 Happily, the rest period payed off and before I knew it, I was back on a bike sans electric assist commuting to my place of employment. Once again, even for an activity as simple as getting to work, the Brisbane plus bicycle combination didn't disappoint. It's something quite difficult to convey with words and pictures alone but there's a particularly special feeling of freedom when you leave work on a Friday evening on a bicycle and set off into the night – kind of like taking off into space and leaving it all far, far behind. Maybe it's something you'll need to try yourself to see what I mean.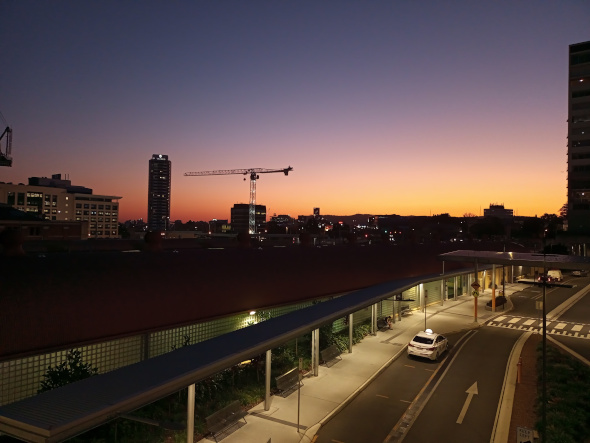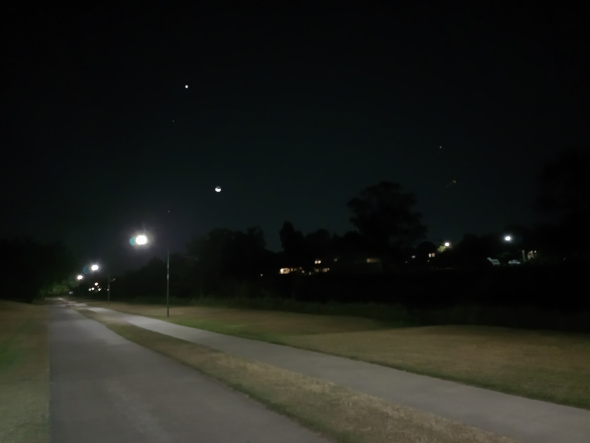 Ride safe, see you out there sometime and remember your DaBrim because the little black and white feather dusters are out there doing their thing again.