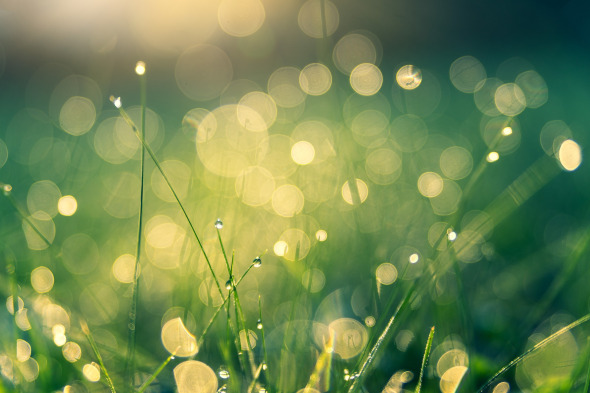 It's summertime so swimming is always a temptation worth surrendering to and because, for me, riding bikes is something that never stops regardless of the time of year, combining the two makes a lot of sense and makes for some great, easy days.
The older I get and the more the human race seems to lose the plot, the more important I feel it is to do these slow, unambitious and comfortable rides combined with other activities. It's a way to be able to look closely at what's around me remind myself of what I actually am – what all of us are – and of the inextricable connection we have to the natural world (ie the actual world). I think Danimal from the Drunk Cyclist articulates my point more fully here.
I've done a few of these rides recently (and, yeah, in the past too) – just put on a pair of shorts you don't mind getting wet, pack a small towel in a frame bag or pannier, throw yourself and your bike out the front door and you have yourself a chilled few hours or longer if you prefer. So little effort for so much benefit.
I'll let some of my photos do the talking for a while now in a new gallery format that I've been wanting to try. Hope you like it.
Around town
Before I go, just a quick update on bikey stuff going on around Brisbane. For quite a long time the Brisbane cycling community has been advocating for a link up from the Windsor end of the North Brisbane Bikeway to Kedron Brook Bikeway to provide a complete, safe thoroughfare for commuters and recreationists alike. It makes a great deal of sense for promoting the 8 to 80 cycling philosophy and another step towards a better, more sustainable, responsible and future proof transport modal mix for the greater city area.
There's been quite a few hurdles to get this done but it looks like maybe, just maybe common sense is about to prevail as Brisbane City Council tries to finalise the planning for the link up.
To show your support for the link up, you can join a slow, easy, short family friendly ride organised by the wonderful folks at Space for Cycling Brisbane at 9am on Sunday 13 February 2022 at Windsor Park, McDonald Rd, Windsor.
They also have a Facebook event listed.
Ride safe and see you out there sometime.